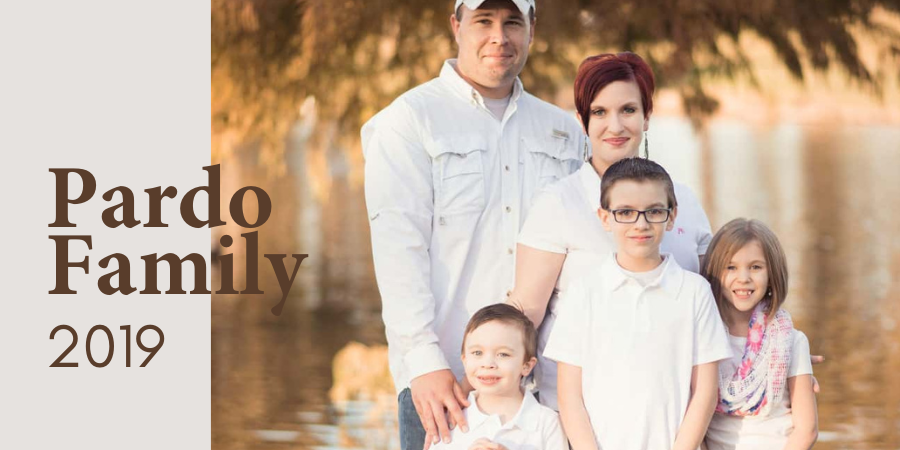 In light of the new launch of the family freedom project, we are remembering the families that have been reunited through the work of our team, despite egregious violations of the law by CPS. 
After Daniel and Ashley Pardo asked to get a second opinion on a medical decision that they were debating whether or not to make for their 4 year old son, Drake, they were reported by a doctor to Texas Child Protective Services (CPS). 
On the evening of June 20, 2019, Drake Pardo (age four) was illegally taken from his family by Child Protective Services (CPS).
After refusing to inform the family of allegations against them, CPS fabricated an emergency to remove the child, ultimately pressuring a judge to grant them temporary conservatorship of Drake.
Our legal legal team sprung into action defending the family.  An international campaign to #BringDrakeHome drew the support of tens of thousands of people, raised more than one-hundred thousand dollars, and finally resulted in a victory at The Supreme Court of Texas, the dismissal of the case by CPS, and Drake's return to his family after five months away from home. 
Even after CPS dropped the case against the Pardo family, they still placed the family on the Child Abuse Registry, a status which often shows up on background checks and would have prevented Ashley and Daniel from being eligible for many future jobs. 
After another year-long battle through administrative hearings, CPS finally agreed to remove Ashley and Daniel from the abuse registry. 
The Pardo's story was so compelling that it drew the attention of dozens of Texas lawmakers and was instrumental in the passage of HB 567 in 2021, which drastically reigned in CPS investigations of innocent families.