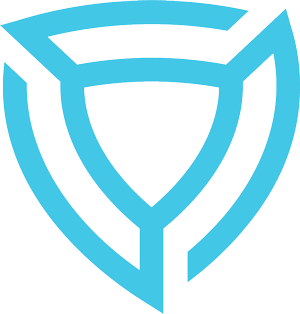 Defending The Rights of Parents
What We Do
Because you love your children the most, we are here to say that families and freedom come first.
Parental rights are under attack. Family Freedom Project exists to ensure parents and families are protected against government intrusion.
Family Freedom Project is built on a simple presumption: God gave children to parents. Therefore, it is the fundamental right and high responsibility of parents, not the government, to raise children.
Family Freedom Project works in the Texas legislature and the judiciary with a laser focus on legislation and court cases that affect the right of families to raise their children.
Help Us
Protect Families
in Texas