Directors And Executive Leadership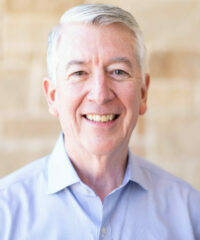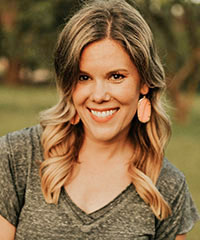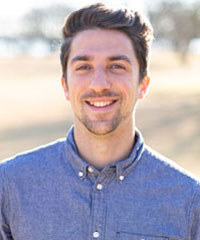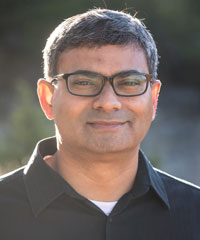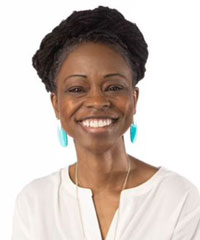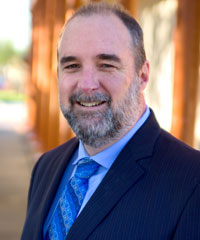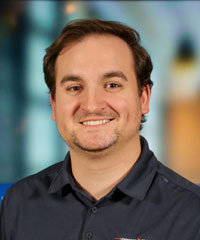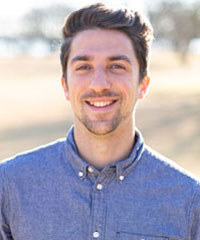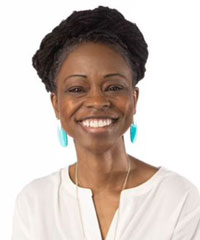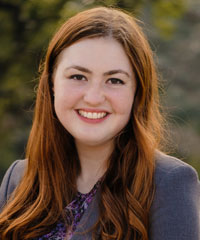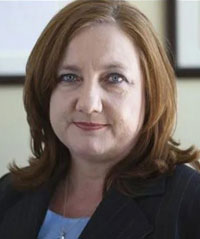 Fellows
Family Freedom Project (FFP) invites Fellows to join us in paving the way to keep Texas families free. Fellowships are offered to highly qualified and accomplished policy experts, legal counsel, or communicators throughout the country. FFP Fellows serve as a bench of experts who we regularly consult on parental rights policy and legal issues and who we often partner with on important litigation.
FFP currently hosts a Senior Fellowship of highly respected and accomplished experts in their fields. A Junior Fellowship program is also under consideration for the future for less experienced professionals interested in lending their efforts to the defense of Texas Families.
We are proud to promote the work and thinking of our Senior Fellows as they join us in providing advisory legal counsel and expert analysis to defend Texas Families. Please note that our Fellows may not always represent the official position of FFP in their external work, and FFP's work does not necessarily represent the individual views of each Fellow on each issue.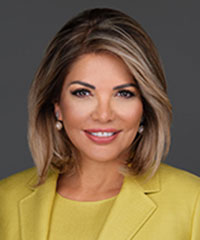 Eva Guzman, a partner at Wright Close & Barger, LLP,  served in the Texas judiciary for more than 20 years. She received gubernatorial appointments to three levels of Texas courts, winning election first to the Harris County District Court in 1999, then to the Houston-based 14th Court of Appeals in 2001, and ultimately to the Texas Supreme Court, where she served from 2009 until 2021.  During her time on Texas's highest civil court, Justice Guzman repeatedly joined and authored many opinions protecting the constitutional rights of Texas families. Since leaving the bench, she has partnered with and advised FFP on numerous efforts to protect parental rights in Texas through litigation and key legislative initiatives.  She brings a strong conservative voice to public forums.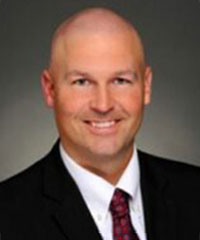 John Schmude served as the Presiding Judge of the 247th Family District Court of Harris County, Texas, from January 2015 through December 2018 and disposed of more than 13,000 cases in every area of family law. He has regularly advised FFP's team on complex family law and constitutional issues before the Texas legislature and is currently a Partner at the Skillner law firm in Houston.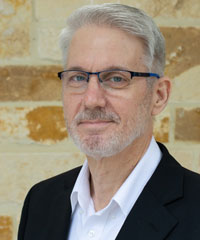 Chris Branson is a Houston-based CPS attorney and has defended families in CPS cases for decades. He is a founding member of the Texas Association of Family Defense Attorneys (TAFDA). He has long advised and partnered with FFP's team on critical legislation and in dozens of CPS cases across Texas and before the Texas Supreme Court.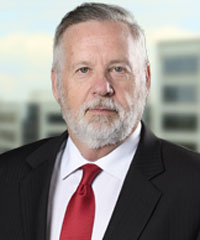 Jim Pikl lives in DFW and is a partner at Sheef & Stone. Jim has successfully handled multiple complex appellate cases for FFP's team in defense of parental rights. He has frequently consulted with FFP's team on critical legislative issues and testified before legislative committees regarding important parental rights issues facing Texas families.