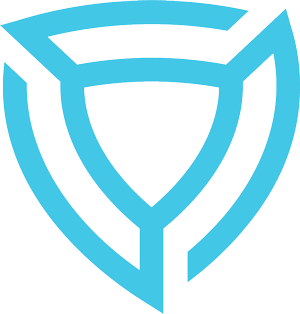 Our Mission
Keeping Texas Families Free
Family Freedom Project's mission is to defend the God given right of parents to raise their children. We actively refute the narrative that replaces parents and we condemn the entities aggressively trying to eliminate parents' God given right to their children.
Over the last decade, our team has become the recognized authority on matters of parental rights in Texas and the only organization holistically dedicated to taking on any issue that affects the right of families to raise their children. Family Freedom Project exists to ensure the rights of all families far into the future.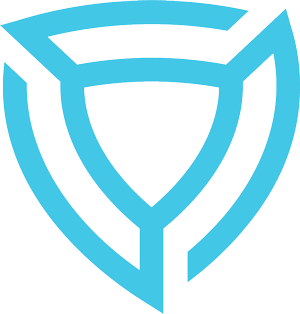 Our Vision
Protecting Parent's Ability to Educate, Advocate, & Decide
We are dedicated to keeping Texas families free. Our vision for the future is one where society and law reflect the dignity and authority of parenthood, and preserve the ability for parents to educate and decide what is best for their families. We have been on the frontlines of the parental rights movement for decades. We acknowledge that parental rights are fundamental rights. And they are under attack by increasingly agressive, invasive, and powerful outside forces. We will meet them with the best legal counsel, advocacy, and defense to help parents control the decision making in their household.
We believe now is the time to lead Texas families into a future of freedom. By leading Texas, we will lead the nation.
Some of Our Campaigns
Atley Nugent
2022-10-21T14:53:08+00:00
Baby Tinslee Lewis is the latest victim to find herself fighting for her life because of Fort Worth doctors at [...]
Atley Nugent
2022-10-21T14:53:41+00:00
In August of 2009 Theresa Allen contacted CPS to protect her grandchildren from the unsafe and illegal environment to which [...]
Atley Nugent
2022-10-21T14:55:08+00:00
In late 2011 Heather Moody became involved in a divorce case where her parental rights as a mother were essentially [...]
Help Us
Protect Families
in Texas