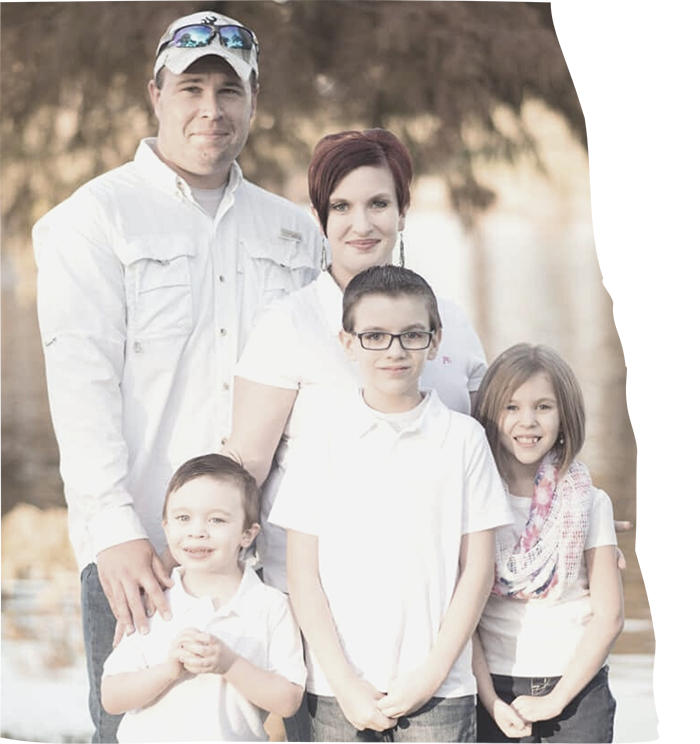 our 18 month fight against
cps to bring drake pardo home
Imagine this, CPS and armed law enforcement shows up at your door and removes your 4-year-old child without prior notification or consent.
4-year-old Drake Pardo was illegally removed from his home, essentially kidnapped by the state. Family Freedom Project's team fought to get him home with his family. And won.
This is exactly what happened after Daniel and Ashley Pardo asked to get a second opinion on a medical decision. They were reported by a doctor to Texas Child Protective Services (CPS). CPS showed up at the Pardo family's door unannounced and removed 4-year-old Drake from his family without telling his parents what they were being accused of by the state. Horrifying footage was captured by his mother. She contacted us for help.
Our legal team sprung into action. We defended the family and eventually got a victory at the Supreme Court of Texas. The case was dismissed, and Drake returned to his family after five months away from home.
Even as he was returned to his family after a five-month separation, the legal ramifications continued. The family was then unjustly added to the publicly searchable Child Abuse Registry. Again, this was after their names were cleared and it was shown that they were not abusive parents in any way.
The Family Freedom Project's (FFP) team fought relentlessly for a total of 18 months for freedom for the Pardo family.
That includes the five months to bring 4-year-old Drake Pardo home and then later, to get the family removed from the Child Abuse Registry.
This happened to them and could happen to any Texan when CPS goes unchecked. This is why FFP exists. We are working to reform CPS, hold them accountable, and protect parents' rights to their children at every level of law and culture.
leaders who helped #bringdrakehome