The 88th Texas Legislative Session is off and running! Every state legislative session, the Family Freedom Project (FFP) sends a team to Austin to work in the Texas Legislature with a laser focus on legislation that affects the right of families to raise their children.
This session, our team is focused on a Parental Rights Constitutional Amendment and a CPS omnibus bill, both of which were filed by Rep. James Frank. In addition to championing these bills, our team will work with the legislature to amend and promote legislation that ensures freedom for families
Our legislative team is also accompanied by a team of legislative interns who serve as state legislative analysts and lobbyists for Texas families. By researching, writing, and amending state legislation, our legislative interns promote family freedom and homeschooling. They garner support from state legislators and their staff, raise public awareness, and increase participation in the political process.
Meet Our Team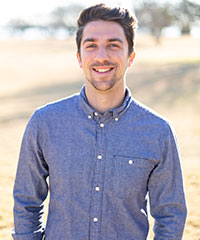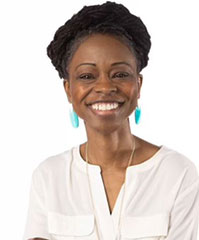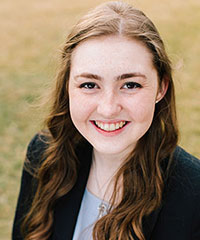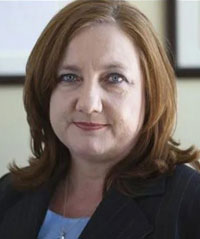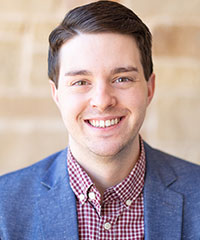 Legislative Interns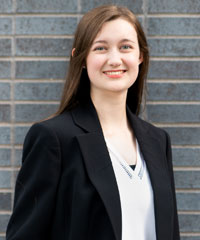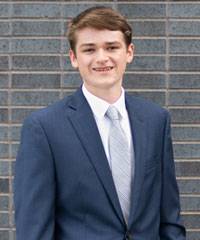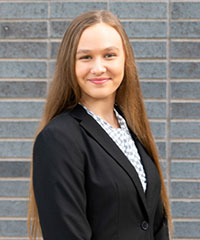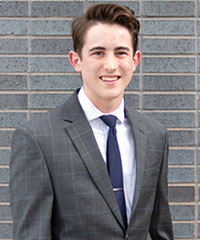 Senior Fellows
Our Senior Fellows provide us expert feedback and analysis on legislation within their area of specialization.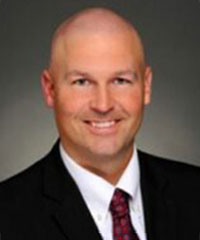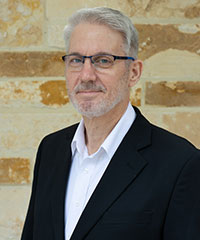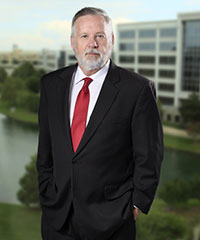 Stay tuned to all that our team will do this legislative session by subscribing to the FFP newsletter and following on social media as we continue Keeping Texas Families Free!